Well done to everyone who took part in the Humanities fair, we were amazed by how many wonderful projects were created. Choosing a winner from each class was very difficult and we could see how much effort was made. We were particularly impressed by the use of time-lines, mapping, comparison and the varied way in which research was carried out and presented. We learnt about how our city has changed.
Thank you to all of the grown ups who attended, your support is very much appreciated.
Class 3B – Enjoying the Humanities Fair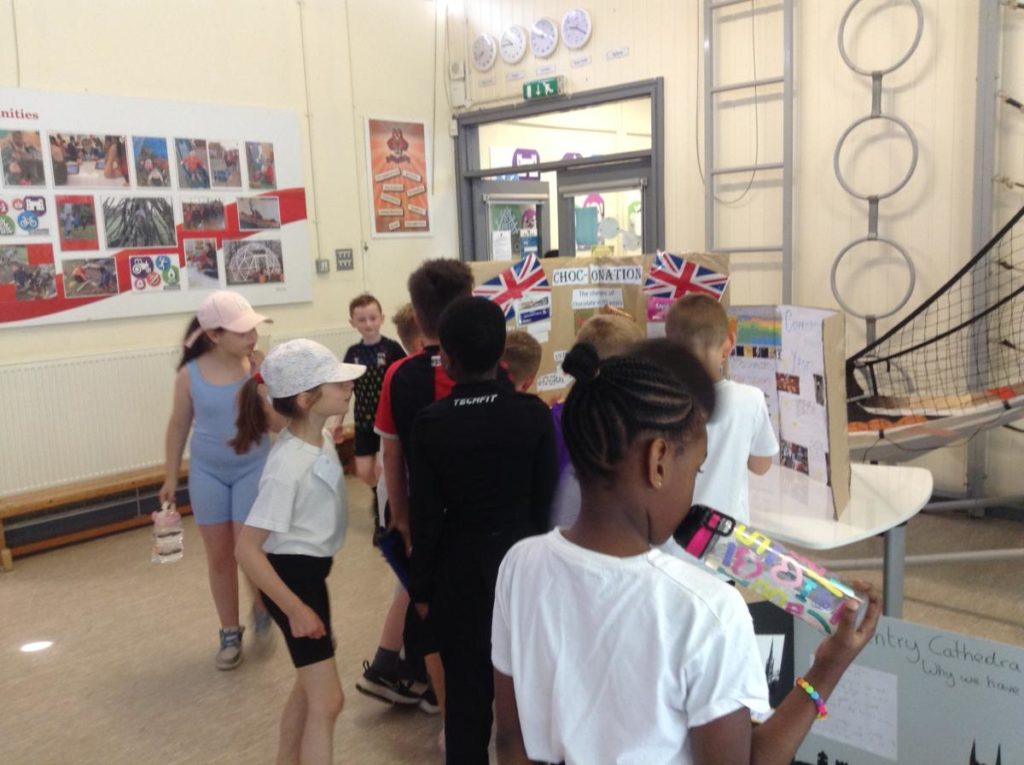 3T enjoying the humanities fair.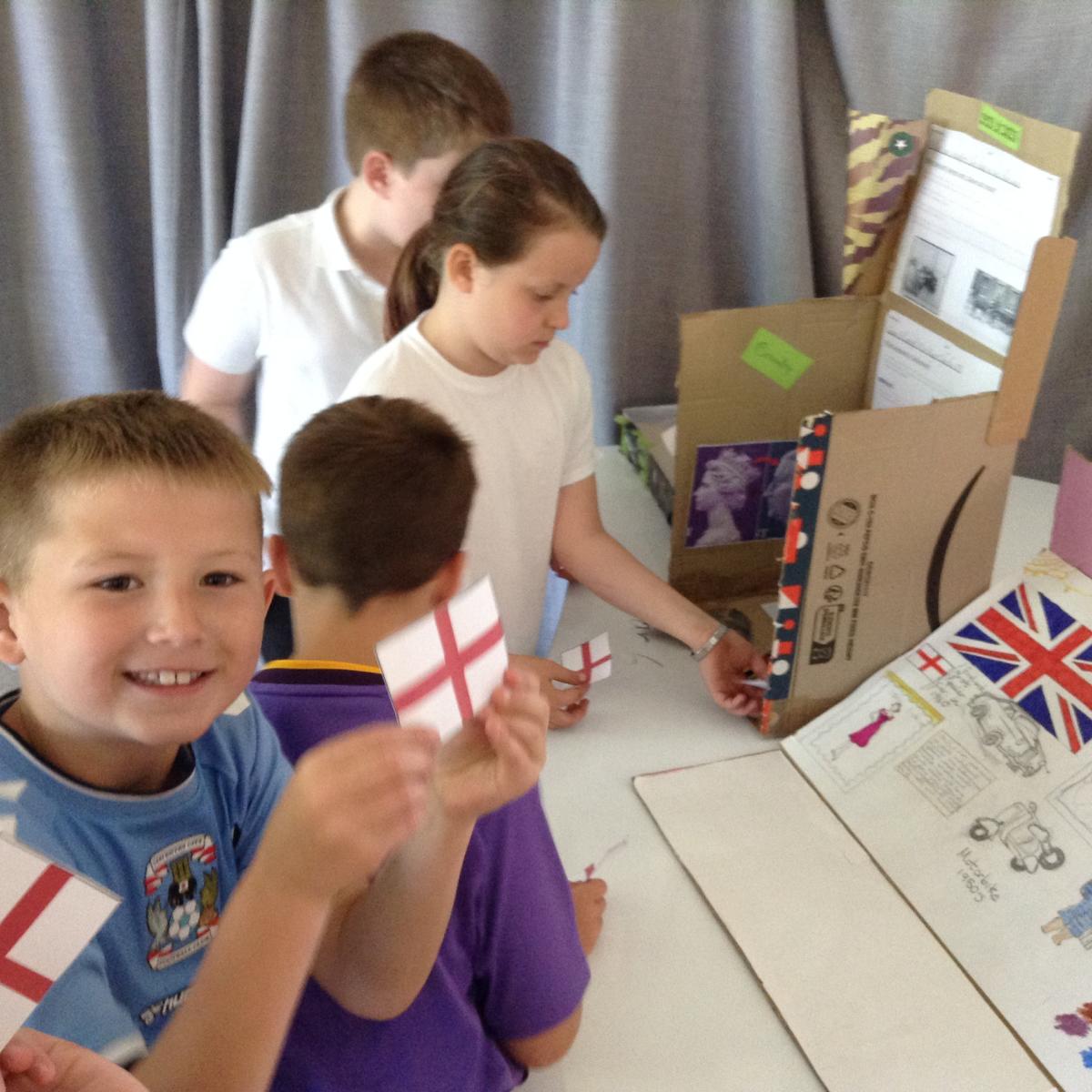 Some of the amazing projects!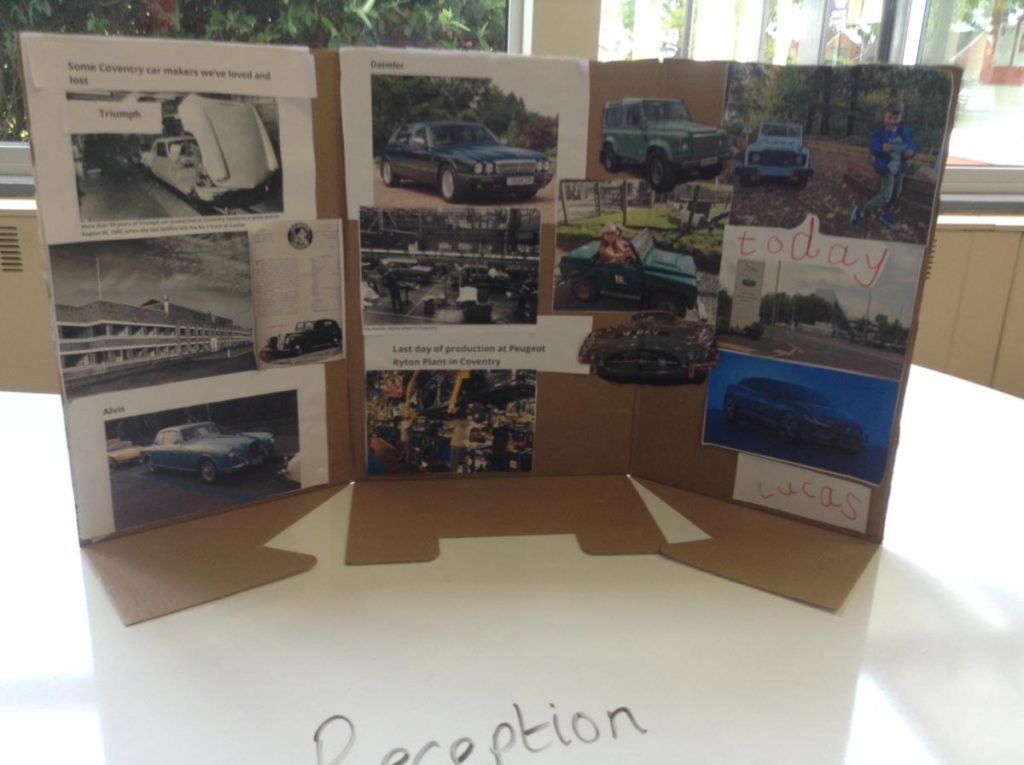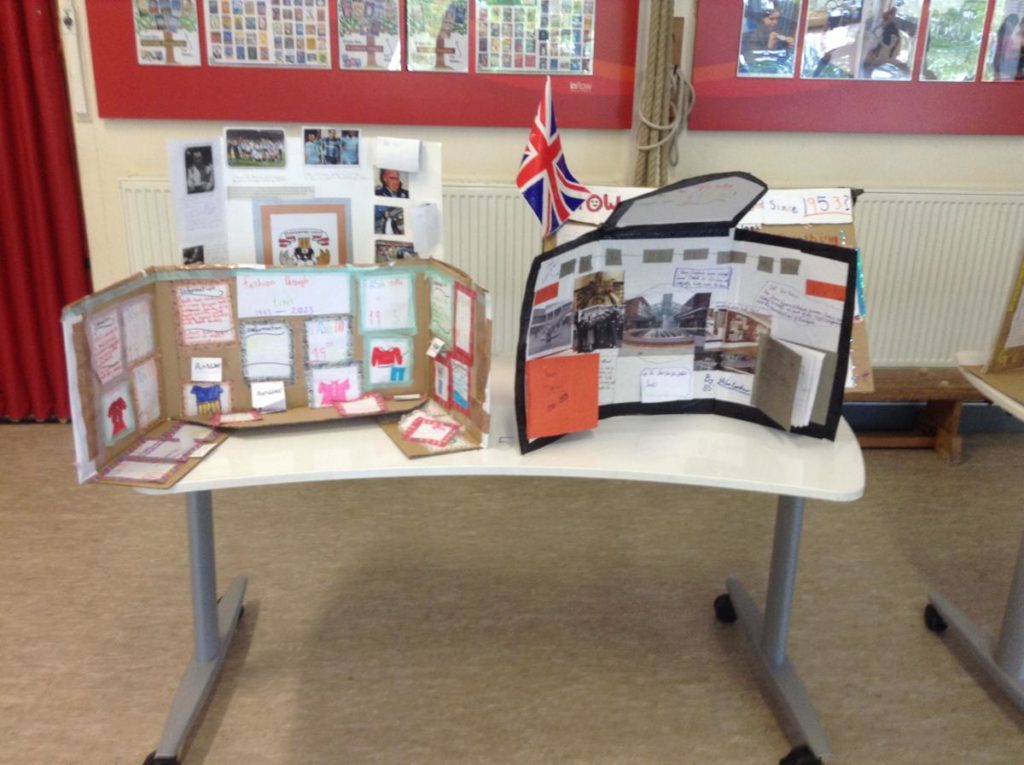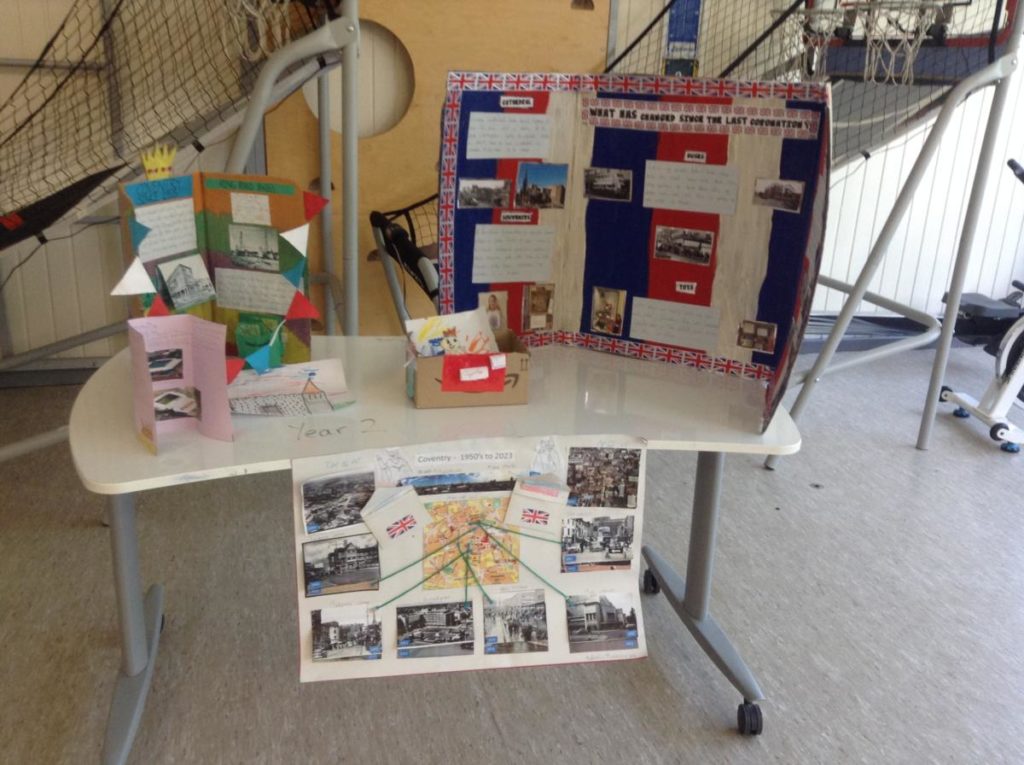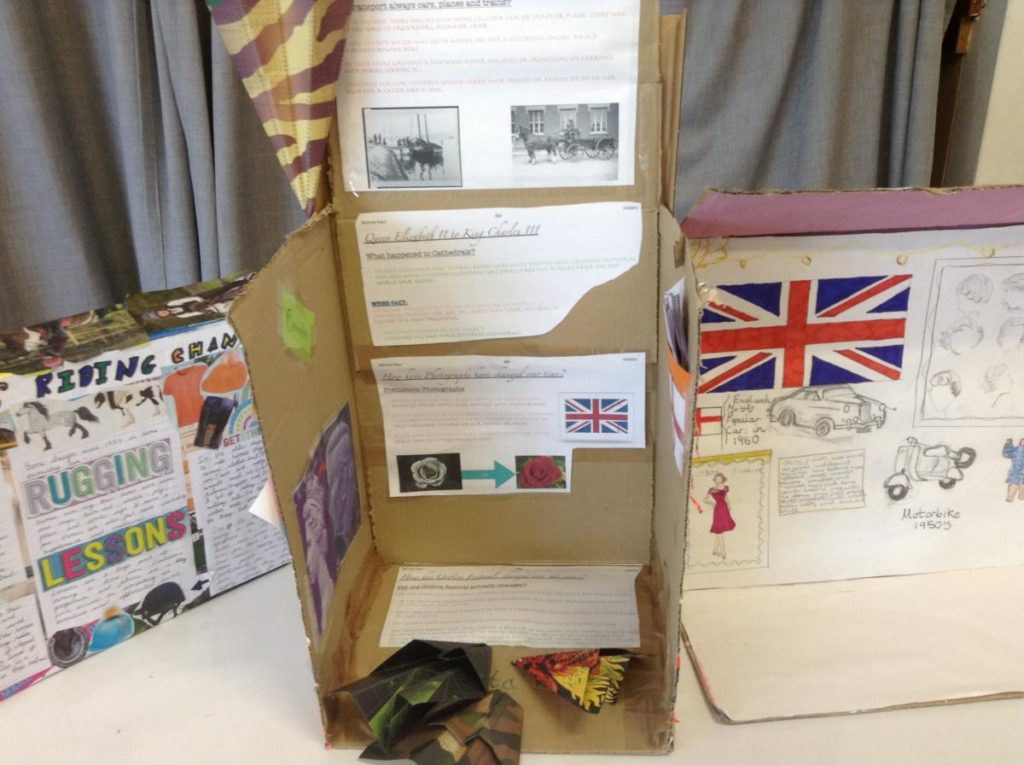 Reception taking a look, they particularly enjoyed learning about Coventry City through the years and seeing their sibling's work.