Our second full day here at Dol-y-Moch was packed with activities. Some groups when up a mountain, whereas some tried their hand at rock climbing and kayaking. First though, the day started in a similar fashion to yesterday, breakfast and morning chores!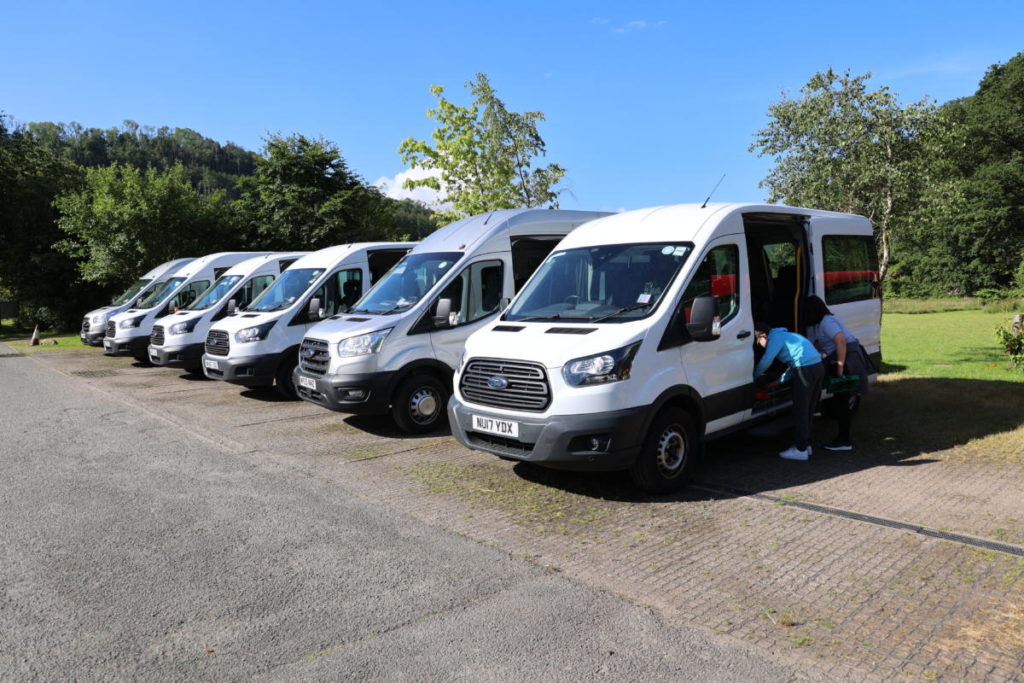 Mountain, River and Mine
The children challenged themselves in many different ways today. Some groups hiked and scrambled to the top of Moel-yr-hydd where the weather was so clear we even saw Mount Snowdon. Children had a well deserved paddle at the end!
Group A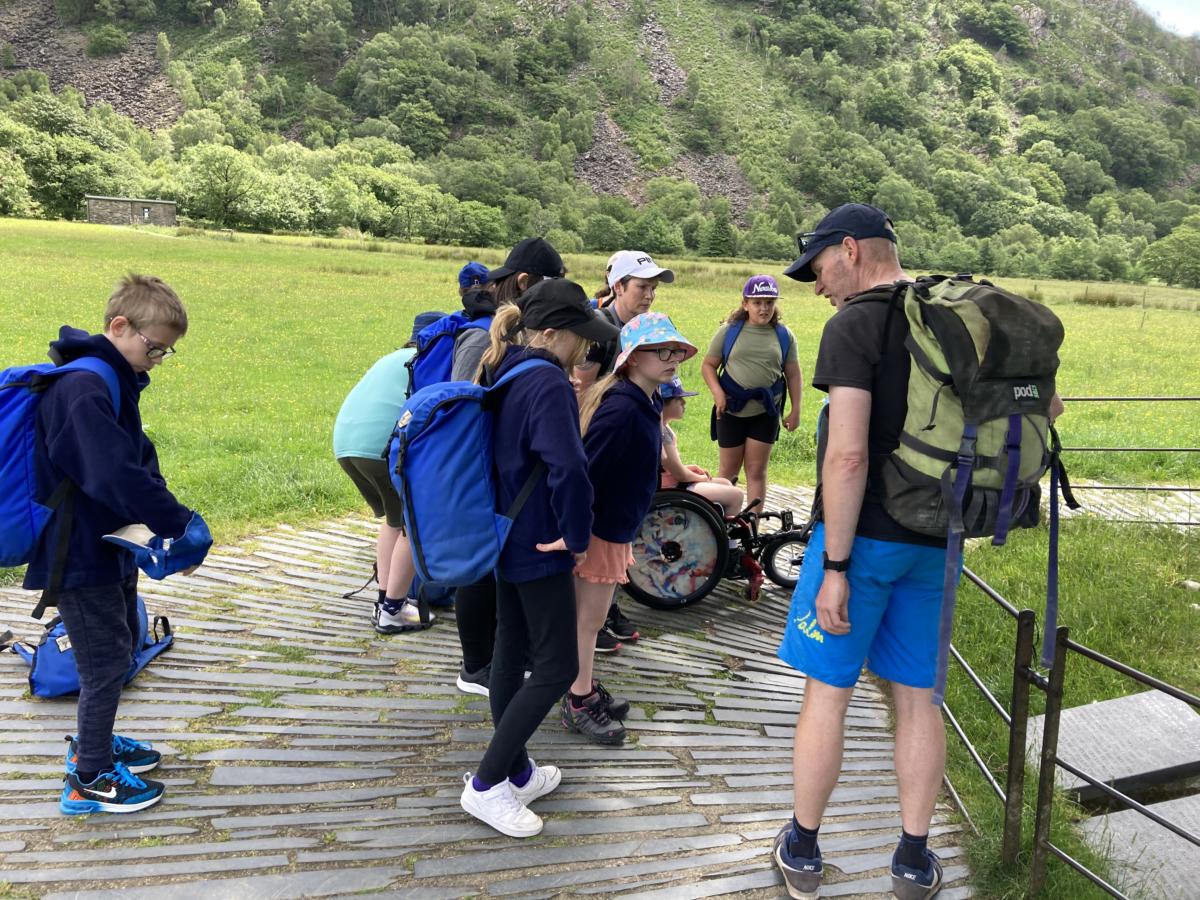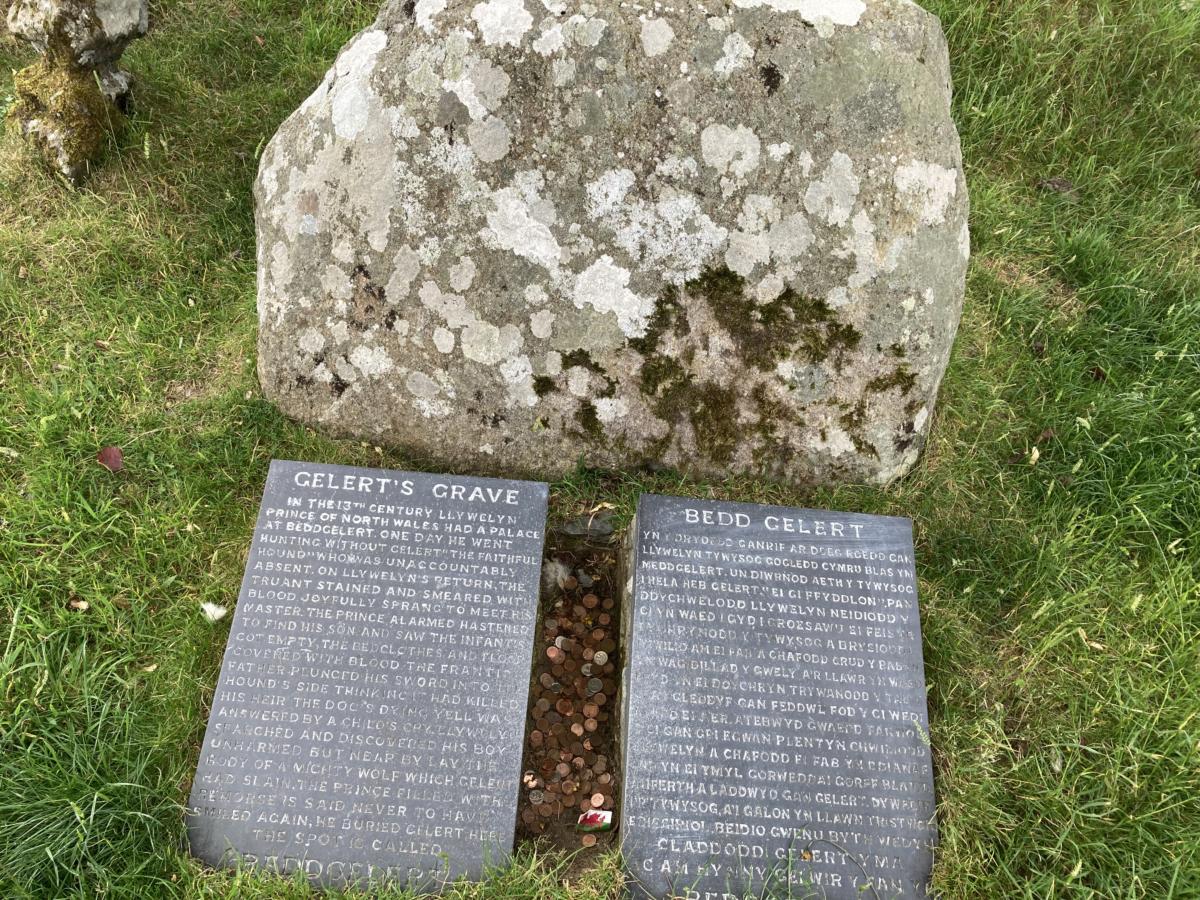 Group C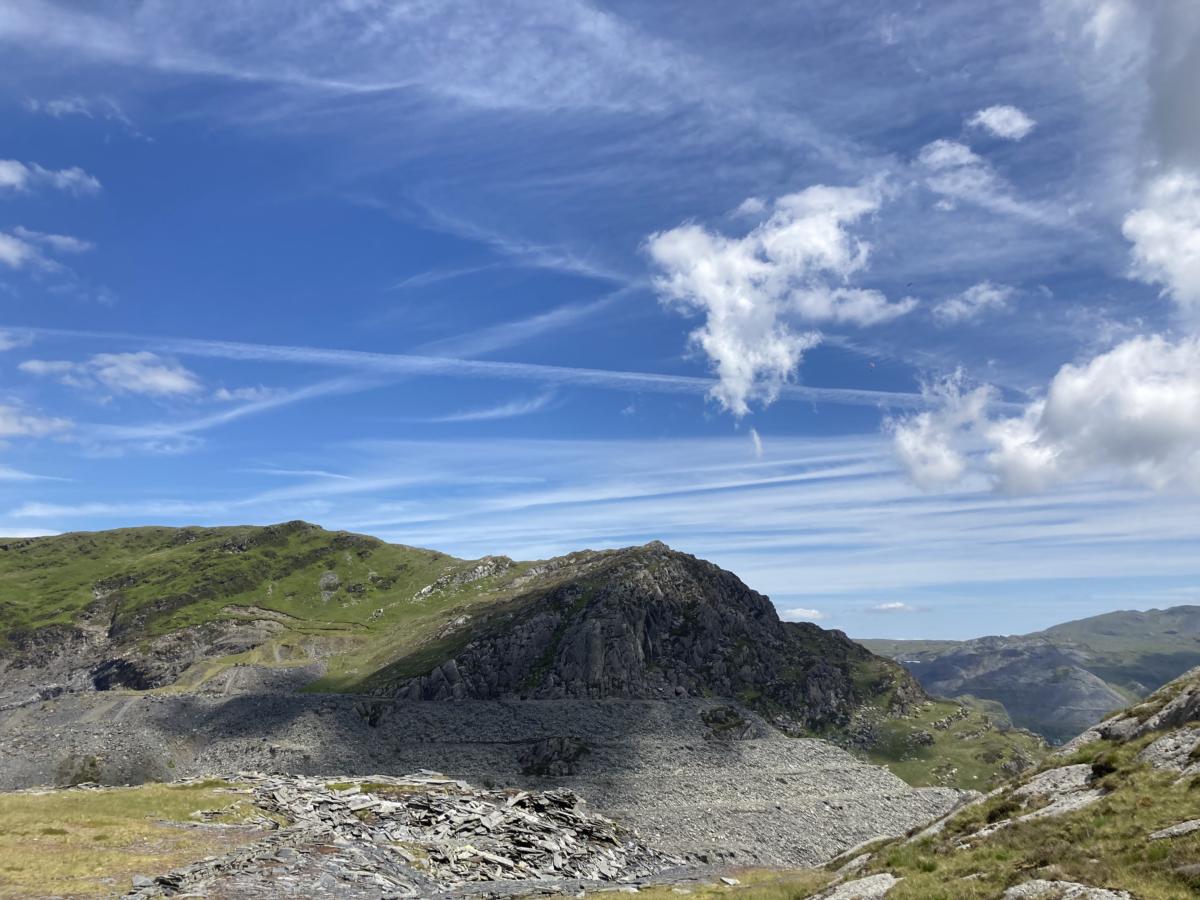 Group E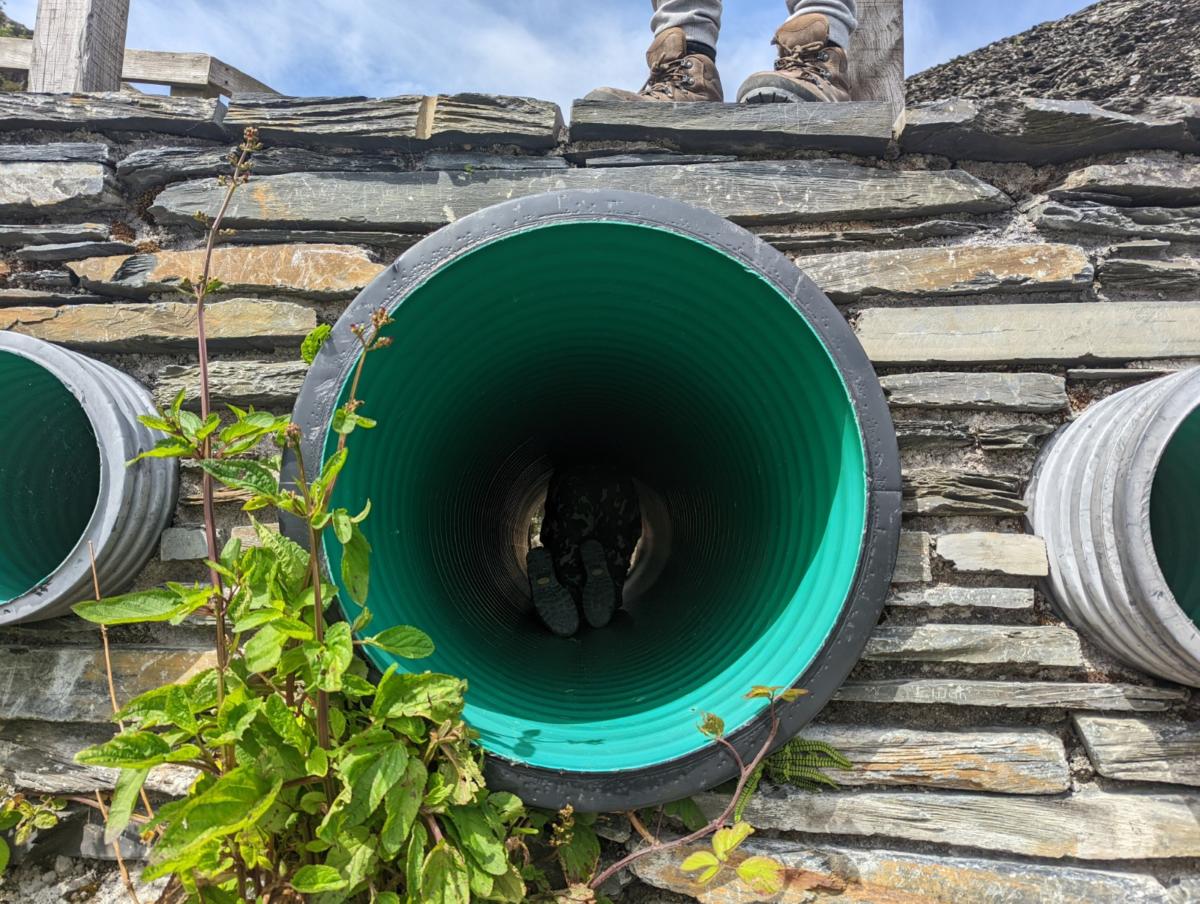 Water and Rock
Group C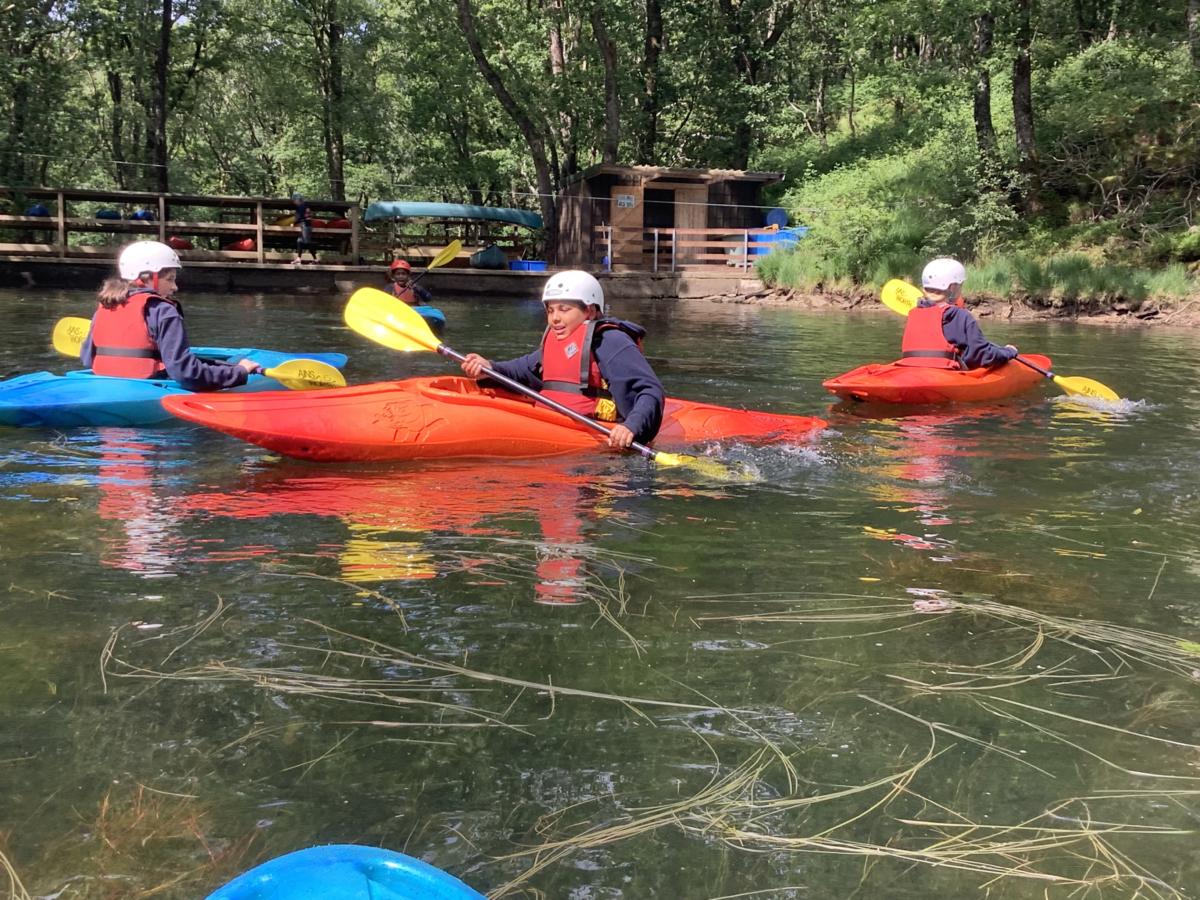 Group D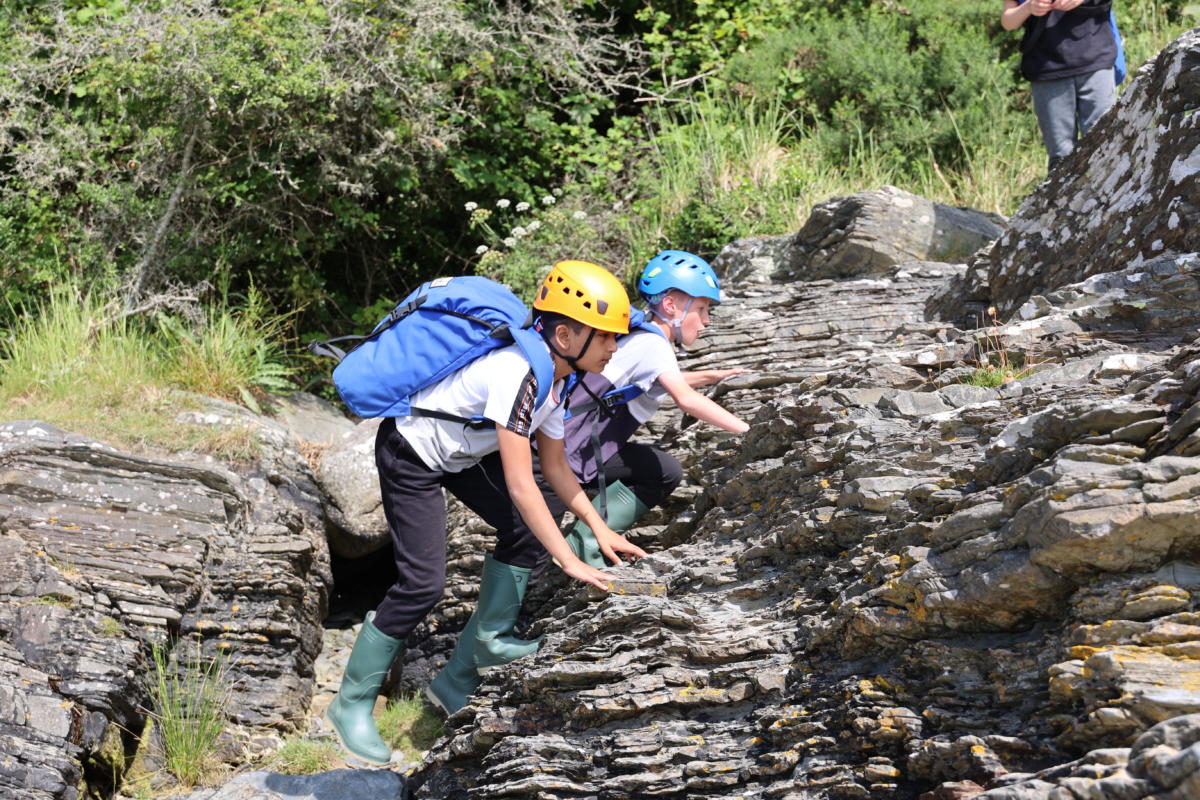 Groups C & D: Kayaking
Up the hill from Plas Dol-y-Moch, and within its grounds, we spent some exciting times today kayaking and climbing. We also did the 'Dol-y-Moch slide'!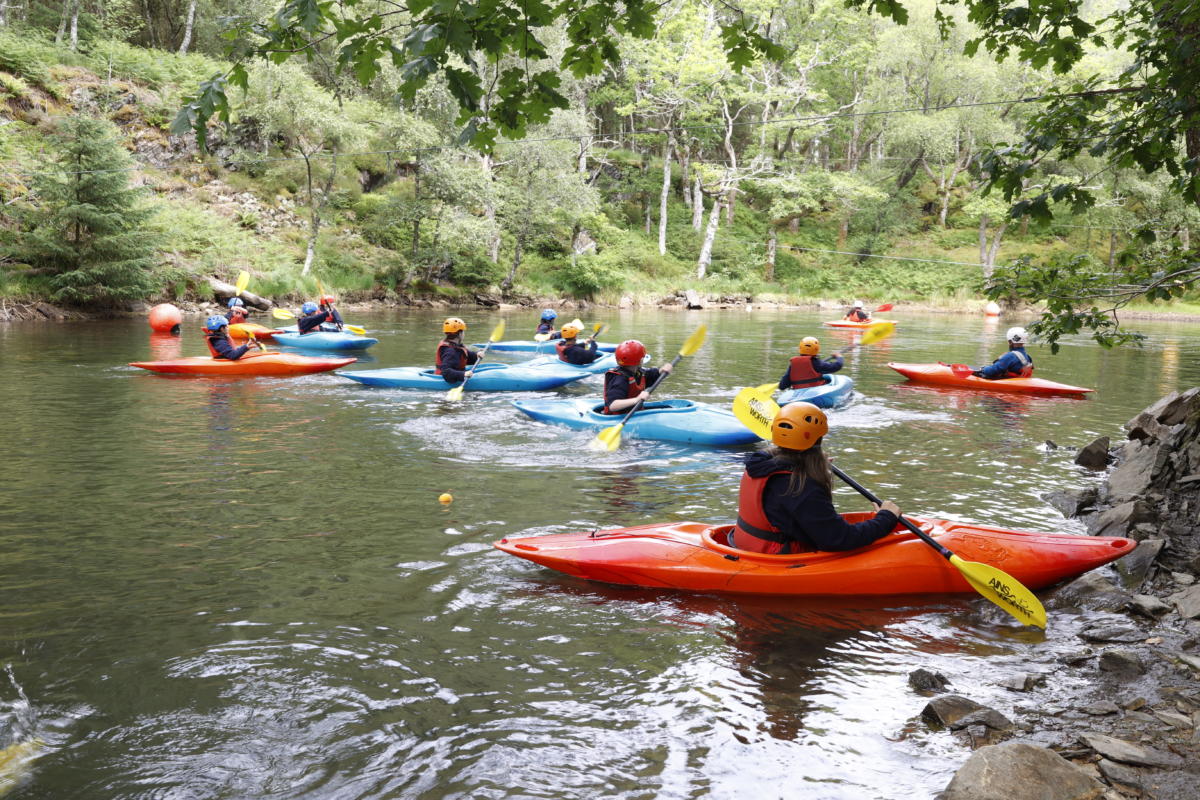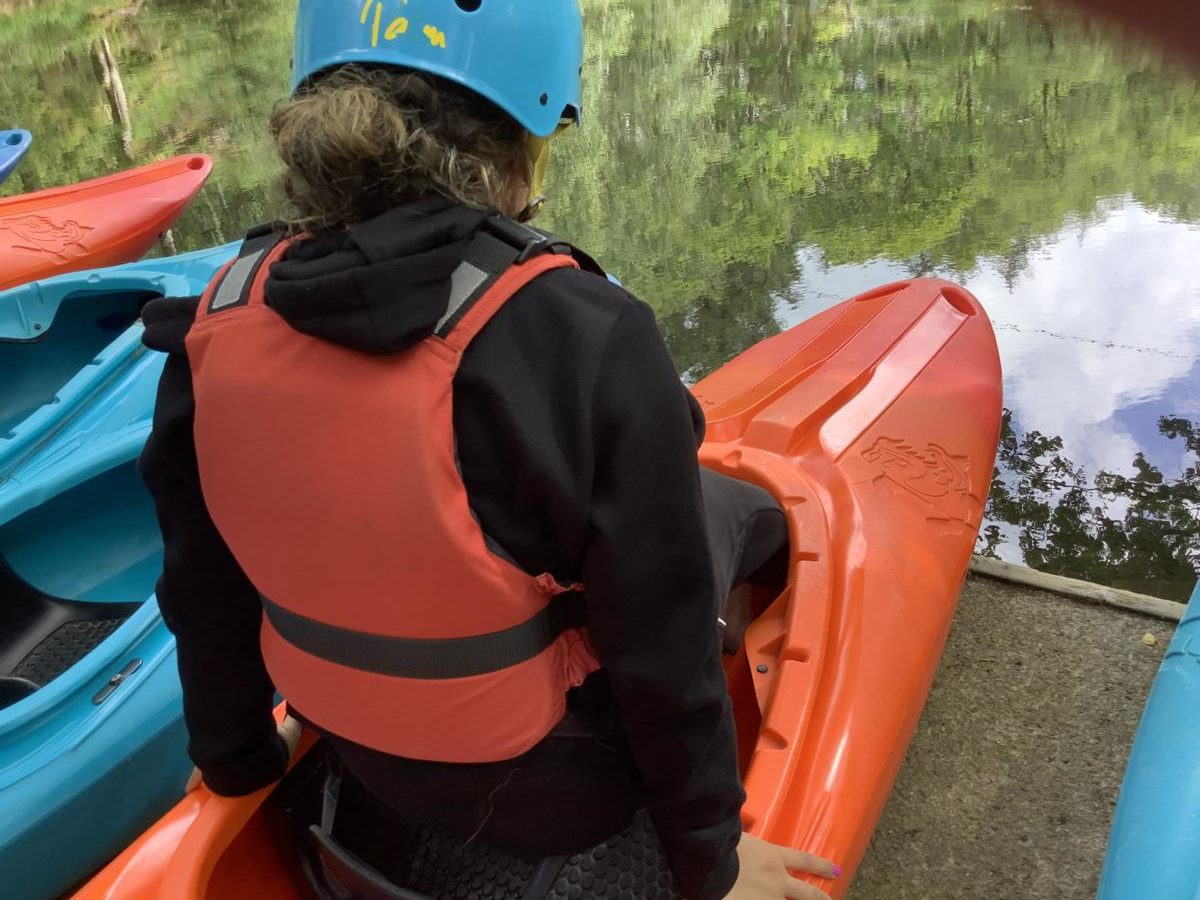 More Kayaking and Adventure!!