Our day started with some chores! Whilst some enjoyed some extra time in bed, some of us were working hard gathering weather information, checking lights and litter, and even setting the tables for breakfast.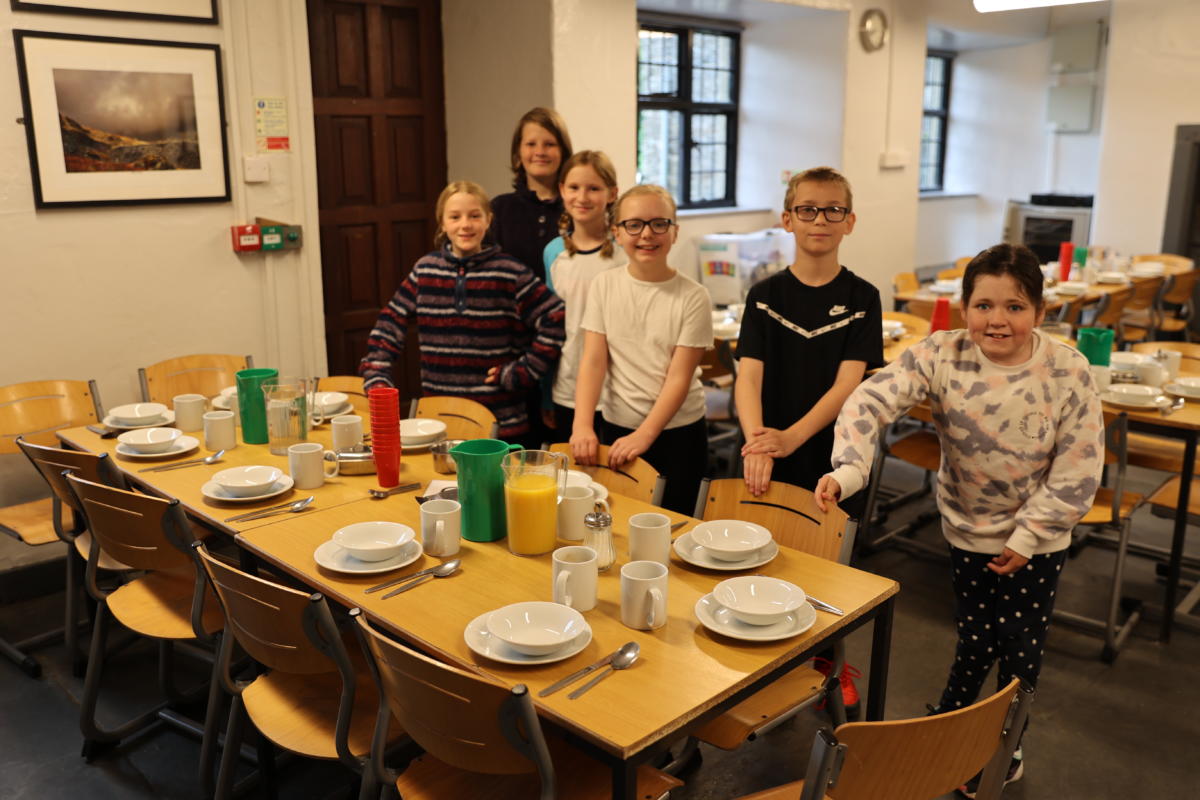 After breakfast, we prepared our own sandwiches for lunchtime later on. Cannot grumble about the quality of the sandwiches!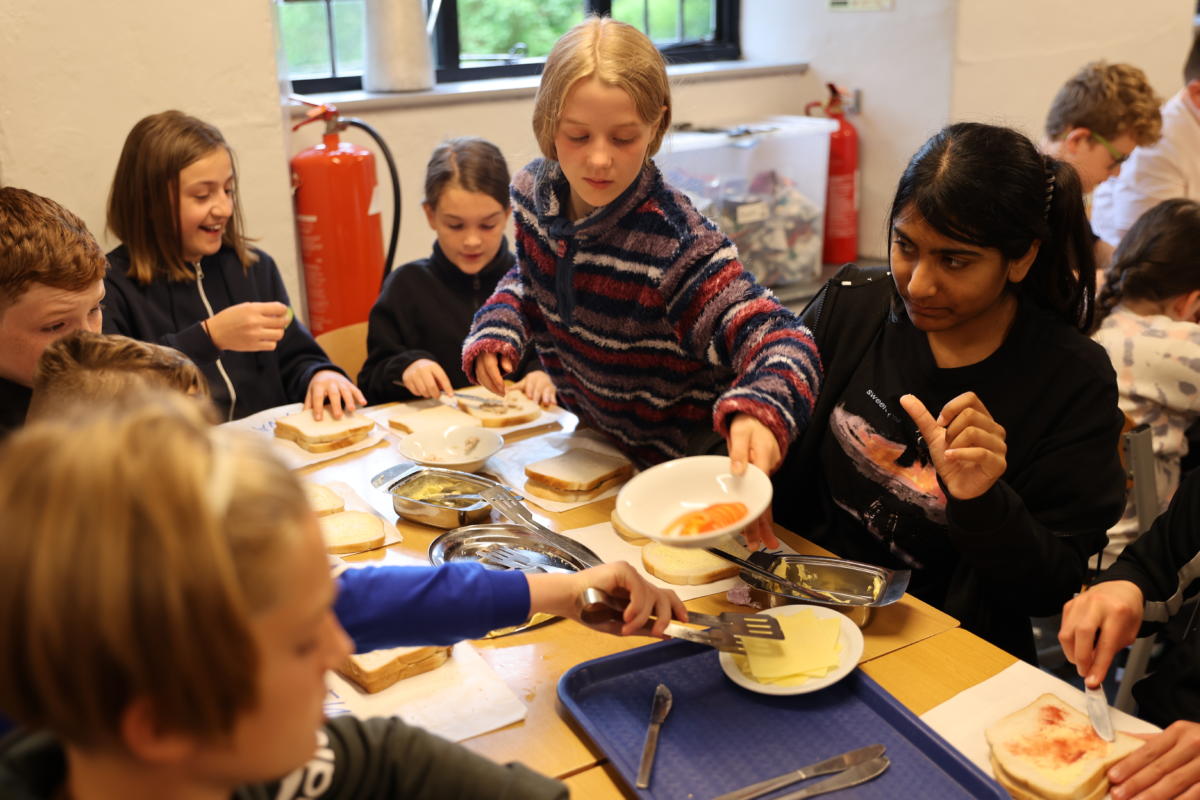 Water and Rock
Group A did some canoeing at a nearby river. We stopped to have some hot chocolate and a biscuit. This went down really well!
For our next activity, we hopped into a mini bus for a short ride up to Borth y Gest to do some rock scrambling. This was a great deal of fun. We even got time to do some sand sculptures at the beach.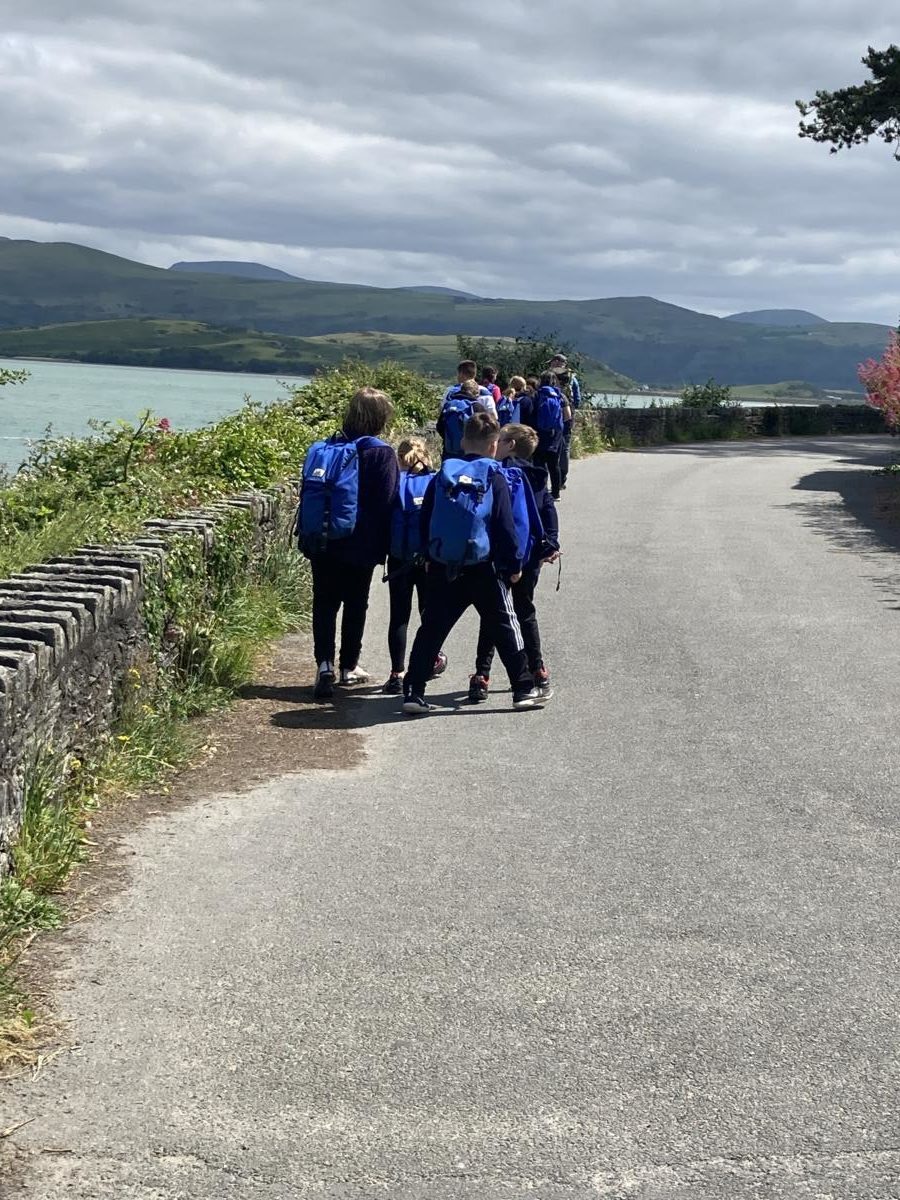 Navigation and Beach
Groups C and D stayed at Plas Dol-y-Moch to do some orienteering and navigation. This involved us having to find different markers, hidden around the centre, by using maps.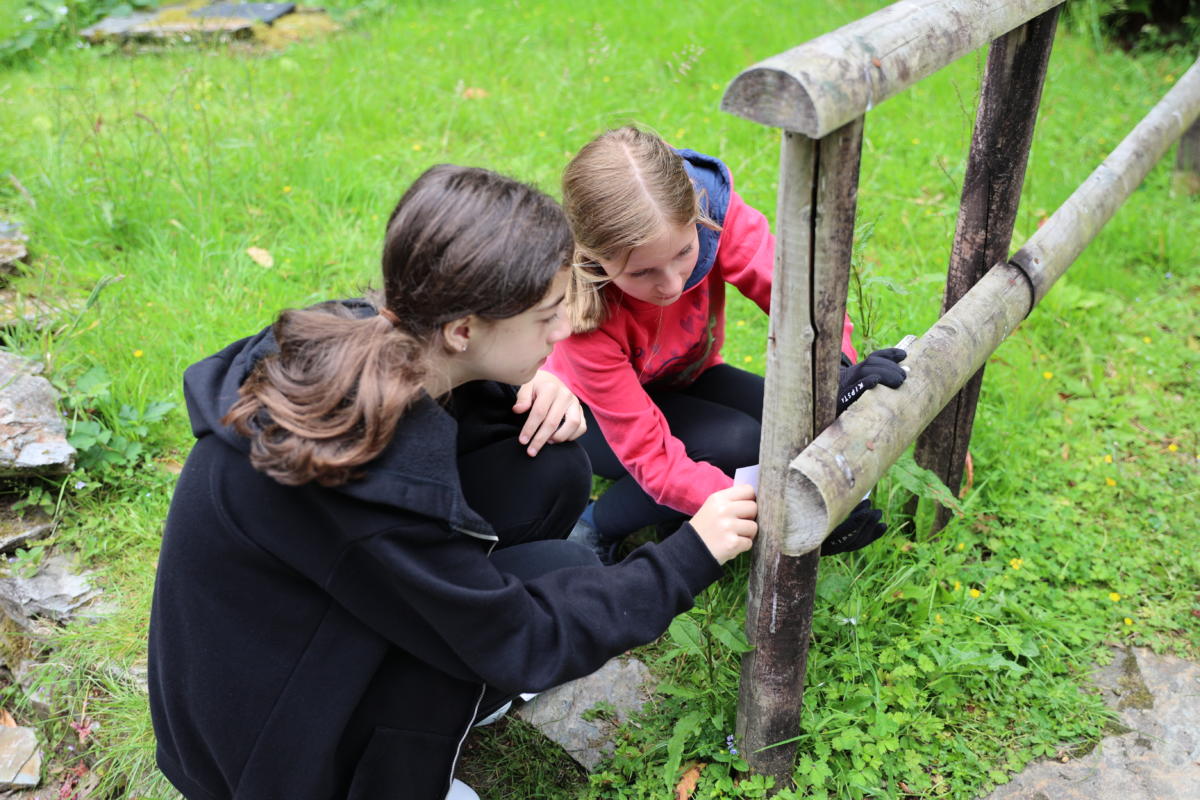 Chester had other ideas!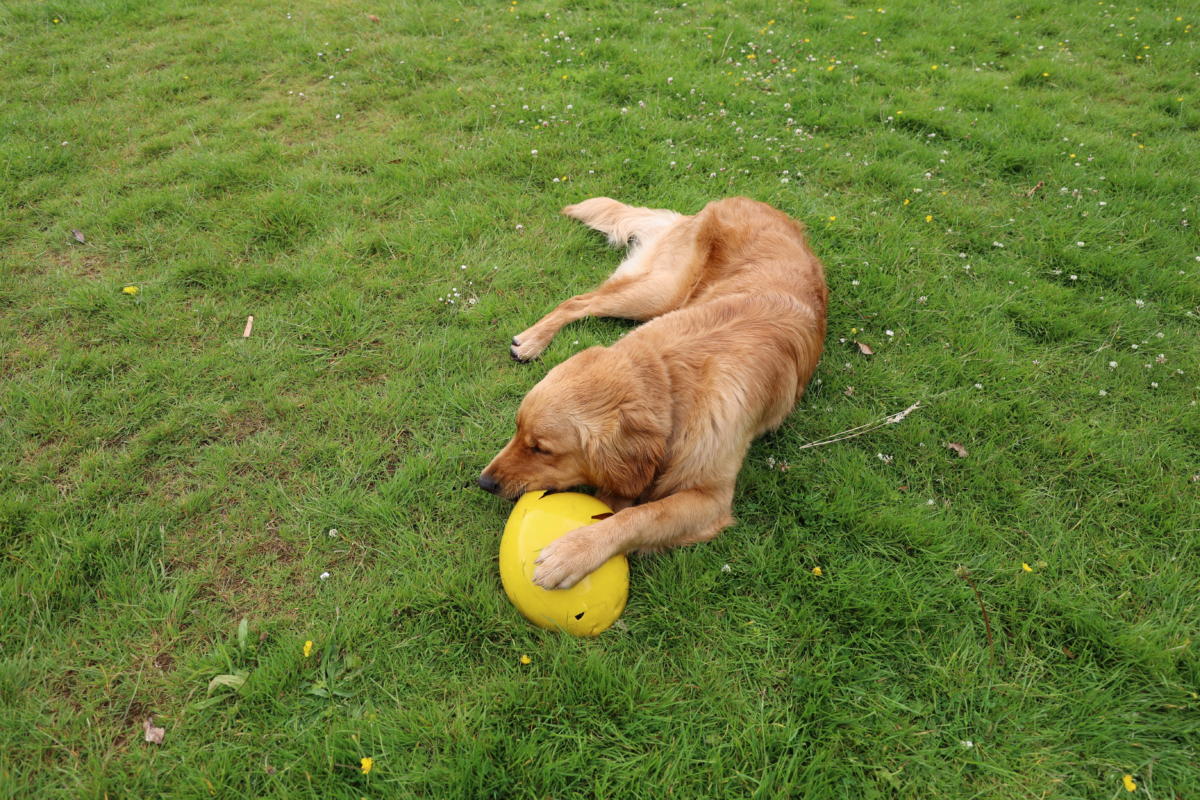 Off to the beach
After a spot of lunch, with some very finely prepared sandwiches, we headed via minibus to the beach of Criccieth. Here, we did some activities whilst waiting for the tide to go out so that we could do some rock pool exploration.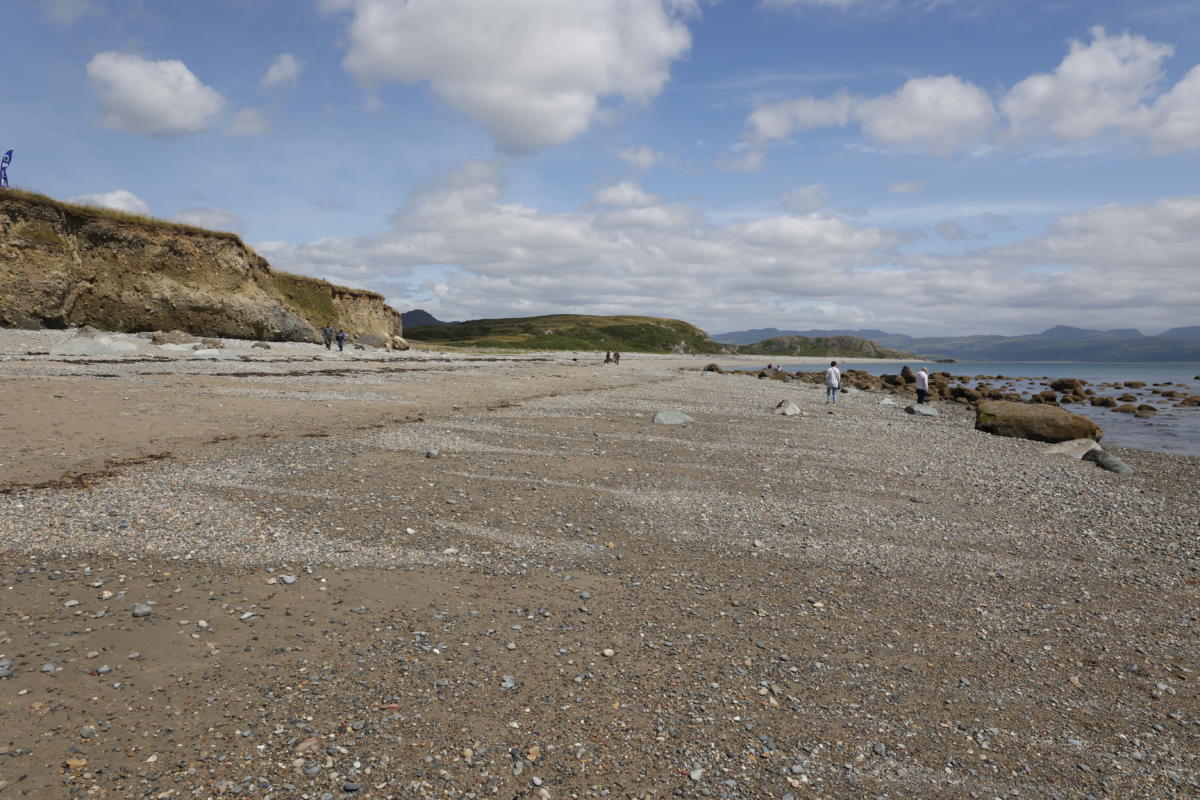 Still at the beach…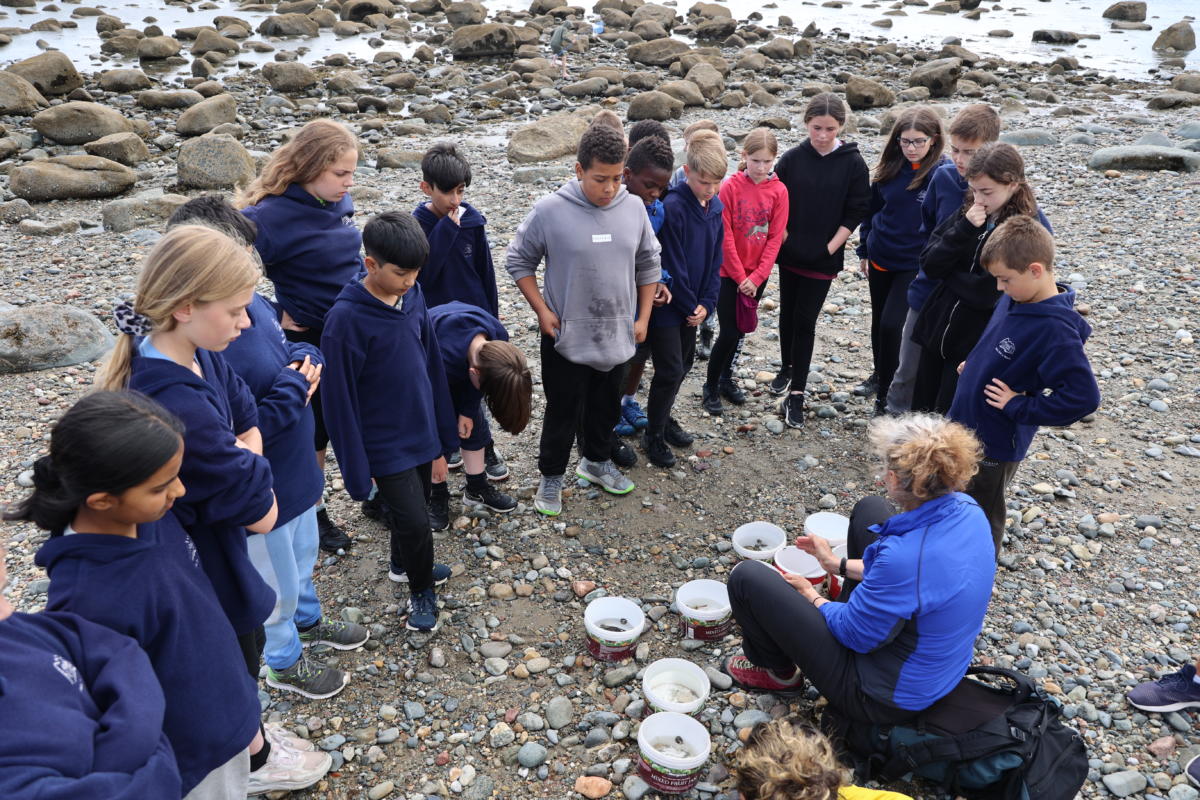 Then up the hill for a well earned ice cream. Even Chester got some!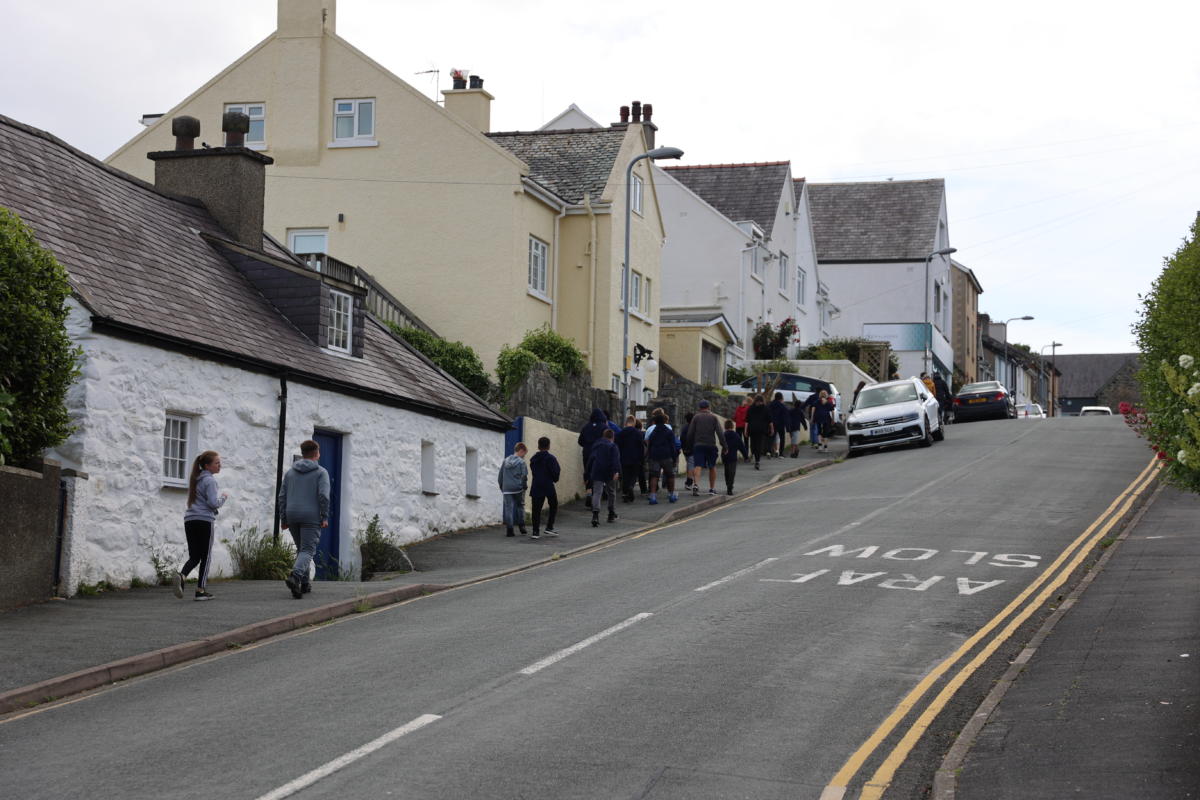 Beach and Navigation Groups B and E
Groups B and E joined together to have fun on the beach. We did a litter pick and congratulated ourselves with a delicious ice cream!