Off we go! Travel day today. After some fond farewells, our Year 6 children climbed aboard the coach, Wales bound.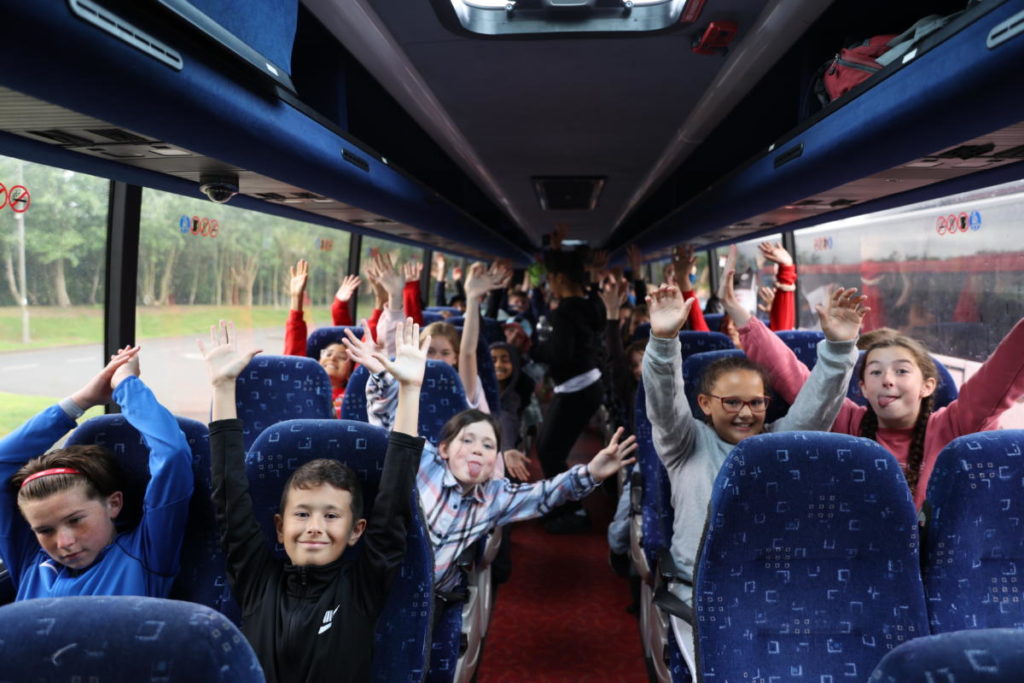 We made a quick pitstop at Telford services before carrying on through the twists and turns of the Welsh B-roads.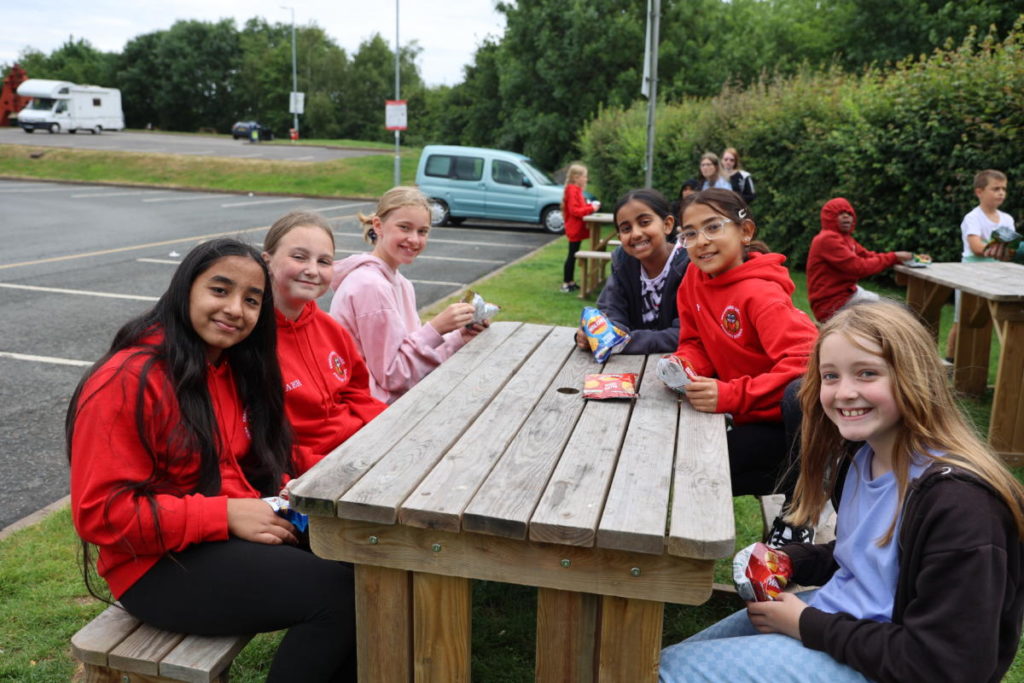 Now back after 3 years away, we arrived at Plas Dol-y-Moch and thankfully the rain had stopped. Chester had a quick wonder to take in the surrounds before we all arrived.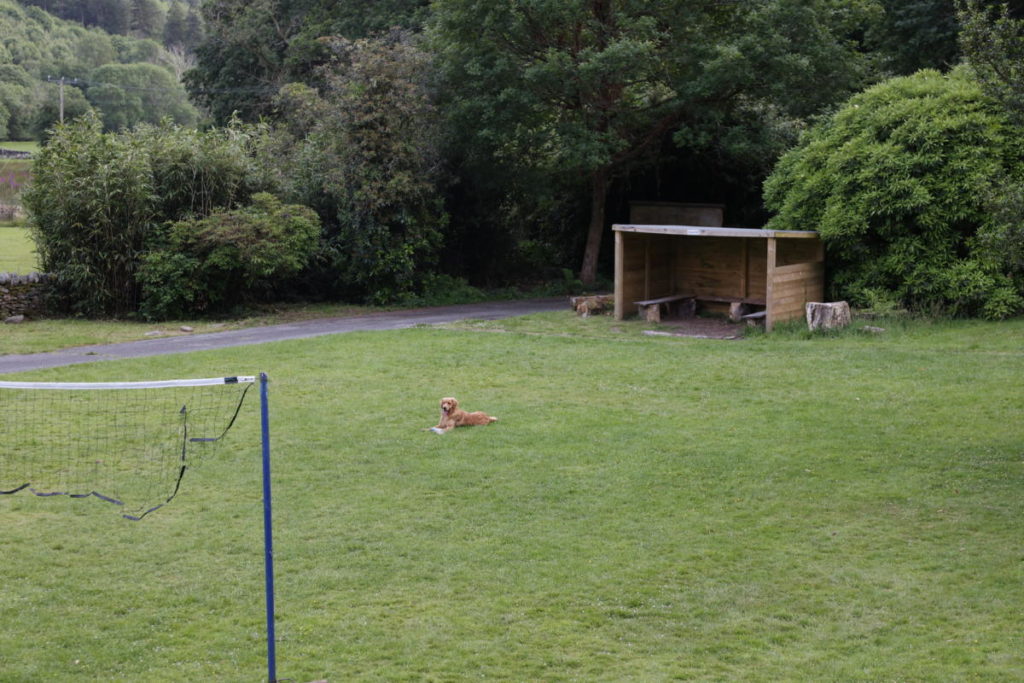 We got accustom to the centre and then had our first meal. We found out about the history of Dol-y-Moch then got kitted out with our waterproofs. Very stylish!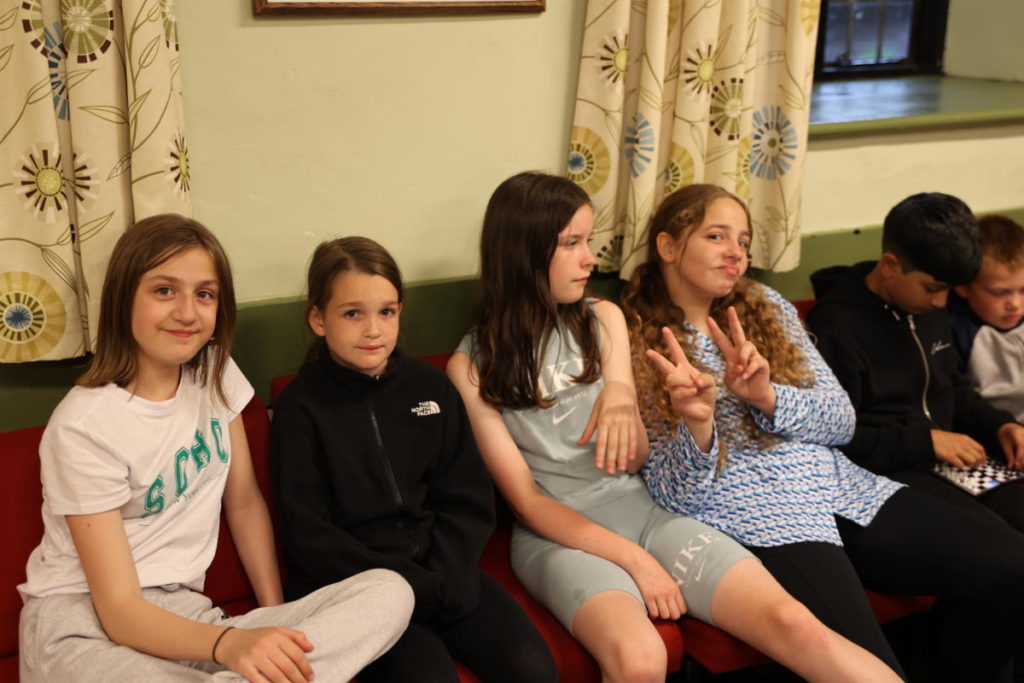 Even Chester was keen to get involved!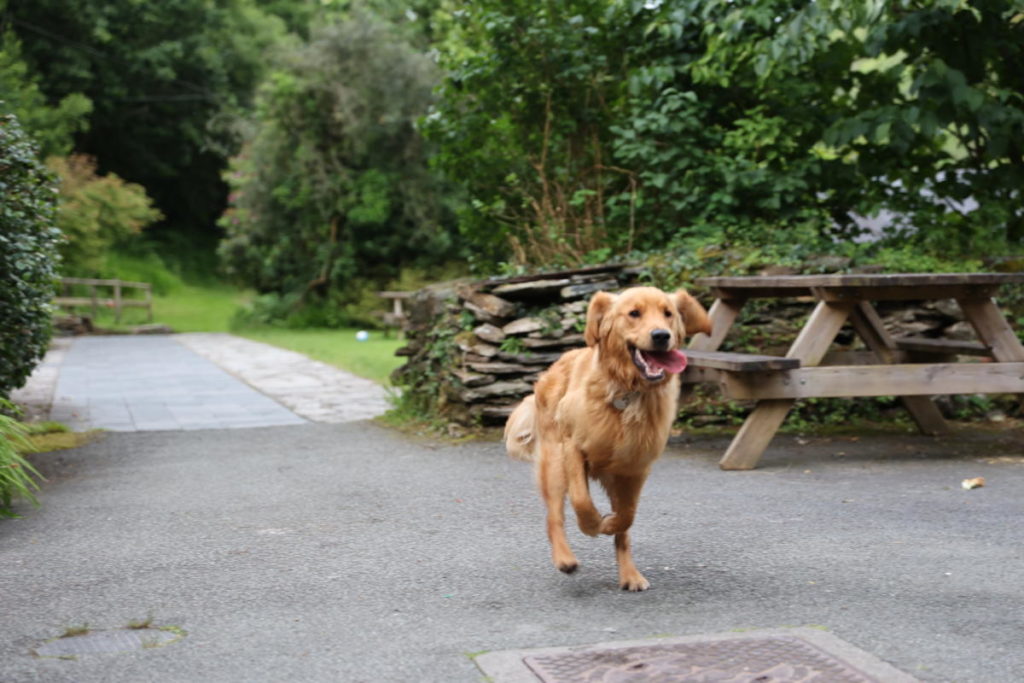 Now time for bed. Hoping we get enough rest ready for a full day of activities tomorrow.